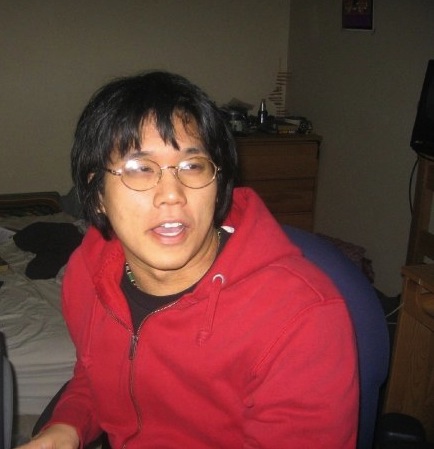 about
Hello! I'm Ben Wu, and I live in Boston, where I was born and raised.
I attended Wesleyan University and received a degree in Anthropology.
My current gig is with the U.S. Census Bureau, where I've done just about a hundred thousand different jobs.
I'm obsessed with technology, the internet, Apple, and design.
I can be found at:
Additionally, I'm working with a few friends on some exciting projects. Hopefully I can announce more soon.